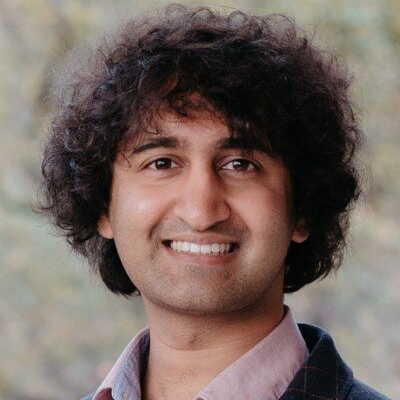 I am a Data Science Manager at IntelyCare, a nurse staffing agency. My team and I have built a number of machine learning products to forecast demand for nurses, predict nurse availability, optimize nurse schedules, and more.
I completed my undergraduate studies in Biochemistry and Molecular Biology at Boston University, followed by my PhD in Chemistry at the University of California, Berkeley.
My graduate work with Professor Evan Miller focused on the development and application of novel voltage-sensitive dyes for imaging electrical activity in the brain. In my postdoctoral work, I developed nonparametric hypothesis tests and examined microglia-neuron communication during neuroinflammation.